FOUNDER / CEO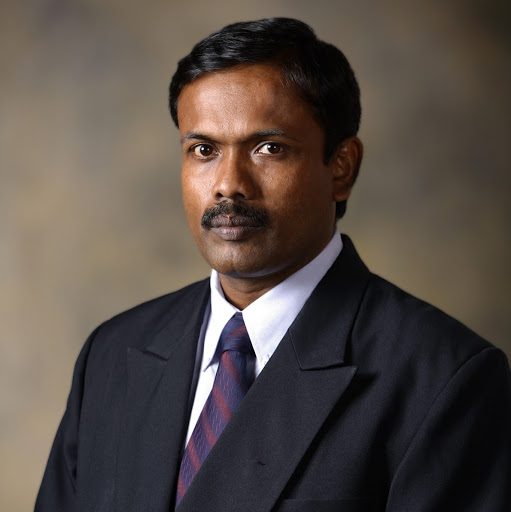 UDAYAKANTHA SABARATNE
PhD.Ind.Eng(USA),MSc(USA),BSc.Eng(Hons),Eng.Tech(UK),MIMarEST(UK), MarEng.Tech(UK),Dip QMS(SL), Env Aud,Founder/ Chief Executive Officer
Achieved PhD ( Doctorate) for Industrial Engineering from USA, whilst successfully completed MSc in Safety Engineering from USA. Furthermore, BSc Degree with Honors' in Engineering, and Diploma in Quality Management system achieved in Sri Lanka, A member of Institute of Marine Engineering Science and Technology London – U.K., Marine Engineering Technologist in IMarEST- U.K, Engineering Technologist in Engineering Council – U.K., Government Authorized Inspection Engineer for Pressure Vessels –SL and Environmental/Energy Auditor and Certified TPM trainer .Founder of LPS ( Loadstar production system ).
Widely acknowledged as Executive Director/ COO for Manufacturing & Engineering Management with a strong Engineering background specialized in the promotion of Lean Management System among the Sri Lankan and Bangladesh Industries, with training for Manufacturing Management received at USA, UK, Canada , Japan, Malaysia, India ,Vietnam and Thailand. Count 32 years' experience in the field of Manufacturing and Engineering of which 10 years as Marine Engineer.
He is married to Chamali and has a daughter and a Son
Email: usabaratne@leanacdemysl.com
Telephone: +94777749245,+94712179890
Click Here To View Linkedin Profile
Director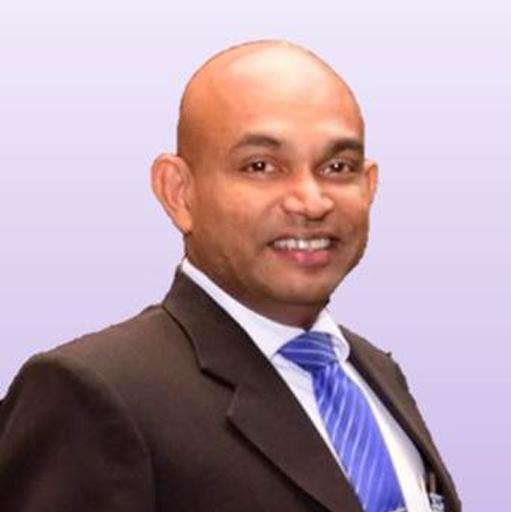 Sampath Aluthpatabandige
MBA-HR(PIM),B.B.Mgt(HR)sp,IPMA-CP(USA),MIPMA-HR(USA), MHRP(SL),LEAN SIX SIGMA BLACK BELT(USA)
Sampath Aluthpatabandige is a Senior Human Resource Specialist, Management Consultant, Motivational Speaker, Leadership & Personality Development Specialist and visiting lecturer. He is a well-known Corporate Trainer with decades of experience in Human Capital Development and Corporate Training in blue-chips and multinational companies in Sri Lanka & overseas. He has undergone corporate management & leadership development programs in Japan, USA, South Korea and South Africa.
He has served in senior management positions of leading blue-chips & multinationals companies in Sri Lanka, South Africa & Bangladesh including leading conglomerates such as John Keells Holdings , Hayleys Group, Courtaulds Clothing Group (CCL-UK ) CGM Group South Africa & Asrotex Group Bangladesh.
He has been frequently visiting Sri Lanka Police College & Academy, where he is a guest speaker. He is a visiting lecturer at University of Kelaniya, University of Peradeniya, University of Ruhuna and Easter University of Sri Lanka and many more private owned academies and universities in Sri Lanka.
He holds Master's Degree in HRM from the Postgraduate institute of Management (PIM) and Bachelor Degree in HR from the University of Kelaniya. He is a Certified HR Professional by the Institute of Public Management Association for Human Resources USA - (IPMA-CP) and also a member of Human Resources Professional Association in Sri Lanka. He is among only few HR professionals in Sri Lanka who holds the Lean Six sigma Black Belt (USA).
Email: sampath@leanacdemysl.com
Telephone: +94 76 918 6587
Click Here To View Linkedin Profile